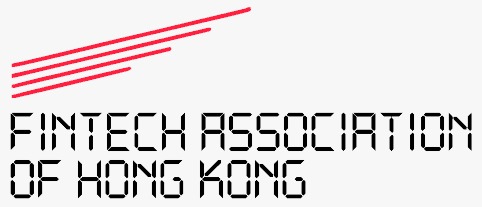 FinTech development is advancing at a tremendous pace. Companies from all around the world want to be in on the action. But it doesn't mean that everyone treats others as enemies. Hong Kong wants to be the world bellwether of the rising industry. The long-term development of the industry requires the industry to work together to learn from each other and create a future.
Fintech Association of Hong Kong (FTAHK) was founded in 2017. It has always stood for the three purposes: advocate, collaborate and educate. FTAHK represents the industry to actively communicate with the government and regulatory authority, promoting institutional cooperation and providing education and training opportunities. The association is widely supported by the government, banks and large institutions. Members come from different categories including artificial intelligence, blockchain, big data, etc., forming the largest and most powerful FinTech community in Hong Kong.
The subsidiary of Timeless Investment Management Company Limited, SWAP Fintech Hong Kong Limited recently has become a member of the association and has worked closely with the industry. SWAP aims to shorten the distance between investors and diversified quality projects with a one-stop global high-quality financial asset trading platform.