As an investment company, we strive to find potential companies that can incubate and grow, not just some traditional investment projects: real estate, funds, creditors and bonds, and even the cultural, entertainment and film industries. As the world changes, we not only have to follow in the footsteps, but also invest in new technology companies hoping to take the next step.
As we all know, real estate has always been a high-margin industry. From the perspective of economic development, real estate is an important production factor. It is an absolute upstream in asset value and plays an important role in global asset allocation. It has always been the first choice for institutional investors and high net worth individuals. Real estate and leasing business is one of our core businesses. In the past, it has invested in British student housing and investment in parking lots at Glasgow Airport in Europe.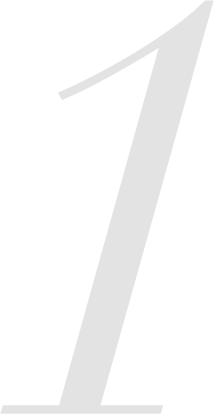 With regard to Glasgow Airport's record passenger volume in 2016, our team strongly believed that the airport has a potential market for investment. According to our analysis on British living habits, we targeted the airport parking spaces for investment. In the following year, Glasgow Airport added a number of new routes, and it is estimated that the demand for parking spaces would reach 28,000. In April 2017, more than 786,000 passengers were boarding and stopping. This is an increase of 8.9% over the same period last year. It proved that the airport's passenger traffic and parking space demand have steadily increased, becoming a reliable long-term investment project, and bringing considerable returns.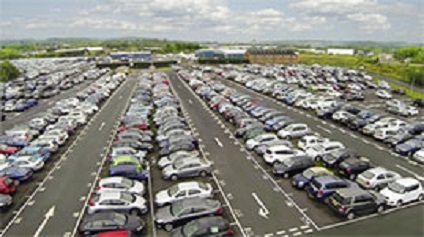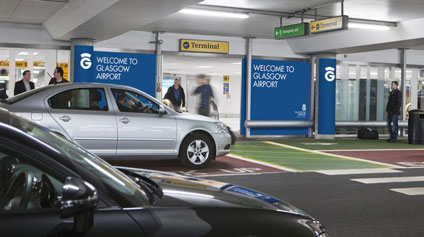 Investment Case: Glasgow Airport Parking Lot, Europe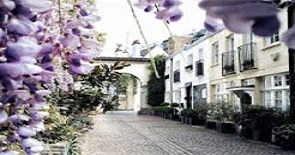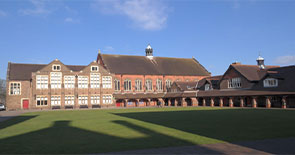 Investment case: UK student dormitory
As early as 2015, the team spotted the rising trend of international students in the UK. The number of full-time university students in the UK rose sharply and exceeded 1.7 million. Liverpool house prices rose 21% in five years, ranking second in the UK. We believe that dormitory real estate for international students is a project with great potential. We have seized the opportunity early and set up a special investment fund for the project and this decision reduced the investment cost greatly.
Our experienced groups believe that funds are invested in financial instruments with good liquidity, including the issuance of listed and traded fixed-income financial instruments such as debts, bonds, warrants, and stocks, as well as other financial instruments that allow funds to invest in laws and regulations. Diversified portfolio of investments in bonds in the past. These asset classes include, but are not limited to, investment grade bonds, emerging market bonds, convertible bonds, and Hong Kong listed corporate bonds.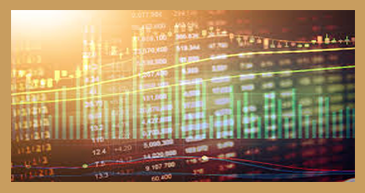 Creditors' Rights
and Bonds
(Investment grade bonds include: AAA, AA +, AA, A +, A, A-, BBB +, BBB) and so on.
The fund we invested in had been approved by the international news agency Bloomberg to put the fund information on the shelves and the global enterprise ISIN organization has approved the International Securities Identification Code.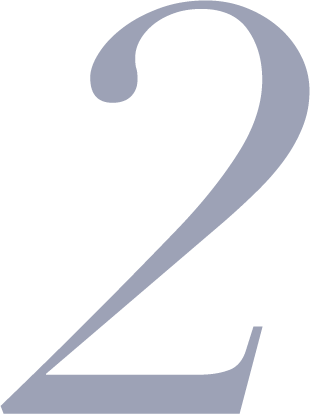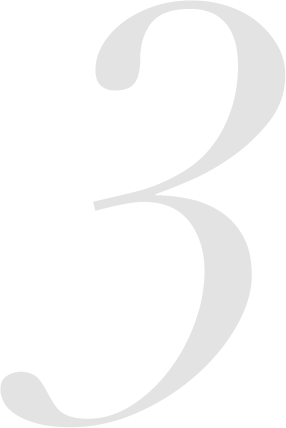 CULTURE,
ENTERTAINMENT
AND FILM INDUSTRY
We formally acquired a British film investment company in 2019 which has a very rich experience in film and television investment. In the future, they will apply innovative blockchain technology to the platform to create a comprehensive 360 platform, so that movie lovers and entertainment producers can work together to participate in the investment of high-quality projects and provide the public with a richer Film and television entertainment experience.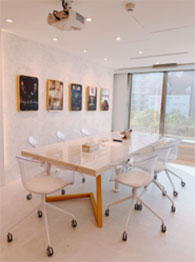 With our support, they hope that it will develop steadily at a high speed in the future, and will work hard to develop in the Asian market in the next year. The film projects that have been confirmed include G-Storm, The Hunting. In early 2020, it will officially invest in a company with rich experience in film and television production as one of its important shareholders and become the only authorized strategic partner in the Asia-Pacific region.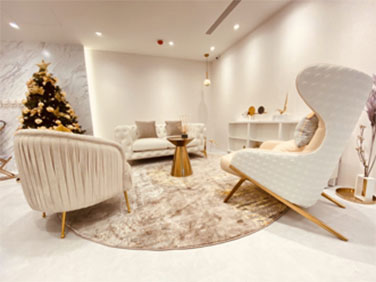 In addition, we have also participated in a company which has a long history in various high-quality film and television productions. It is a British company listed on the Nasdaq in Europe and is a leading independent media, content producer, and consulting agency in the entertainment and fashion retail sectors. The business spans the fields of business management, promotion, production, marketing, television, music, drama, film, animation, electronics and remote commerce, digital and consumer products.
One of the board members has over 40 years of experience in the entertainment industry. In the London Weekend TV entertainment program, the BBC served as the producer and was responsible for a number of well-known works, "Friends" and "Benevolence" (ER). In addition, they also have extensive experience in the international entertainment industry, and have been one of the producers of the Anglo-American co-produced The Age Victoria film The Young Victoria. At the same time, they have performed well in the Asian market, not only have worked with different Asian film and entertainment companies but also have participated in different large-scale productions such as disciples, the taste of peppercorns, the wind is rising, and so on.
INVEST
NEW
TECHNOLOGY
COMPANIES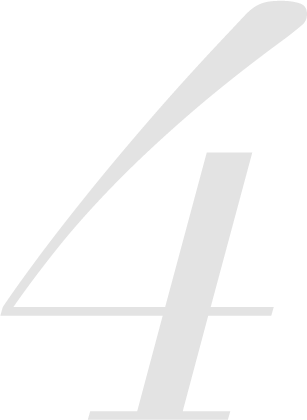 In addition to the above projects, we also voted for confidence and invested resources in companies developing new technologies. One of them is committed to providing technology to different companies to solve their client's financing problems. They provide technology to different companies to solve their financing problems. Through their chain and wallet technology, they gather global high-quality groups and provide one-stop services for valued customers. Currently their services have covered China, Taiwan, Malaysia, Singapore and other regions.
At the end of 2019, they also attended the Fintech Weeks organized by the governments in Hong Kong and Taiwan respectively. It is an important occasion for governments and fintech communities to cooperate and showcase the development of the industry.
In early 2020, it will stand out from many exhibitors and win the "Outstanding Blockchain Technology Financial Asset Management Solution" award.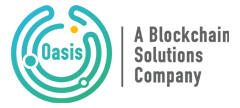 The other one has considerable experience in blockchain solutions. They are committed to becoming industry leaders and helping more companies to solve their efficiency and security issues. Supports technical frameworks such as public chain, Hyperledger Fabric, R3 Corda, and Enterprise Ethereum Quorum, providing multi-industry, multi-scenario, secure and efficient enterprise-level blockchain solutions.