Our subsidiary, Timeless Avia Custody Management Limited, operates jointly with Hong Kong licensed trust companies and fulfills our commitments to customers. Relying on the company's comprehensive advantages and professional and efficient service standards, it provides customers with comprehensive, safe, and compliant asset custody services to accurately assist wealth management.
There's a variety of Trust agreement and a Trust is created when a written document (Trust Deed) is signed by both the Settlor and the Trustee. This document holds all the terms and conditions around the list of assets which will be assigned to and held by the Trustee, who will administer the listed assets and distribute them for different purposes according to the instruction of the Settlor.
In order to give customers a more personal service experience, Timeless Avia Custody Management Limited is now launching a dedicated login system that allows customers to view their information and communicate with us anytime, anywhere.
A well established trust is a first-rate step of protecting your wealth. You can leverage a number of advantages as below.
ADVANTAGES OF
SETTING UP
A TRUST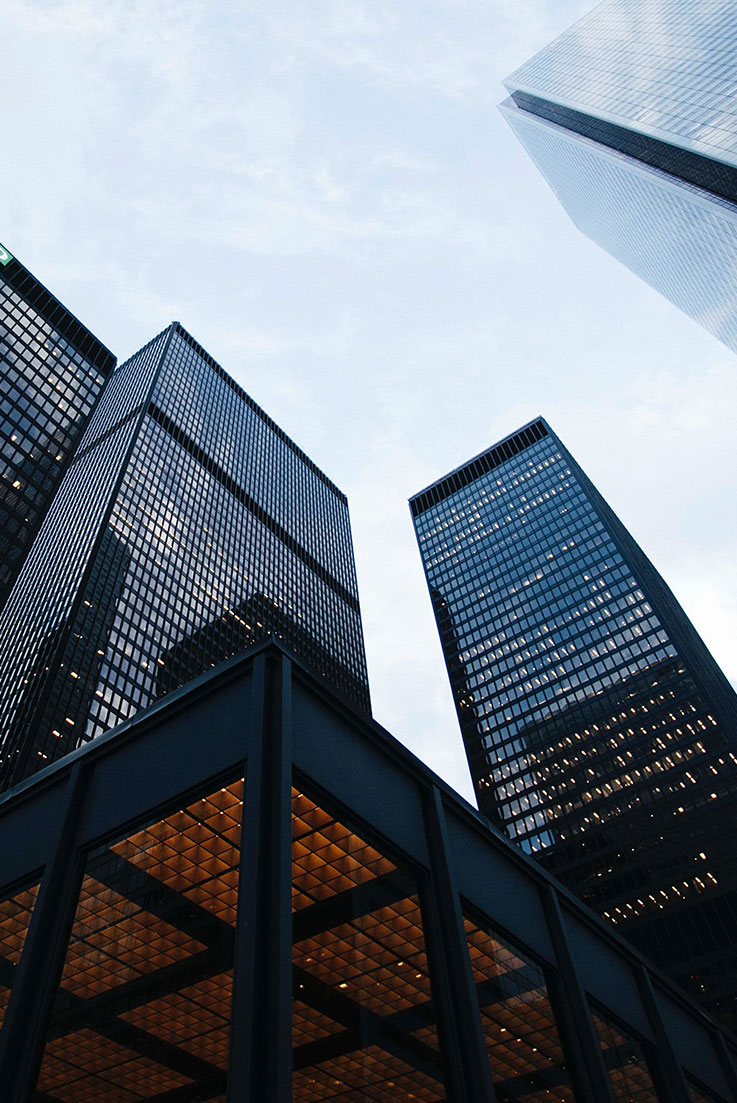 OUR TRUST
INVESTMENT
SERVICES
Hong Kong is a well-developed financial centre and our client may be interested in many different activities in this vibrante society. We provide our clients with professional investment solutions and, through trust services, help you invest in projects with potential as trustees worldwide. not only do you get an investment manager to provide diversified portfolio choices, establish an effective wealth management structure, but also enjoy the benefits of all the trusts mentioned above.

The investment manager will tailor a portfolio suitable for you according to your actual situation and your expected income, which can include fixed income products, aggressive and robust. We also use our rich experience to help clients establish and manage private family trusts to meet different wealth management needs, such as inheriting family businesses, distributing property to designated beneficiaries or charities, etc.