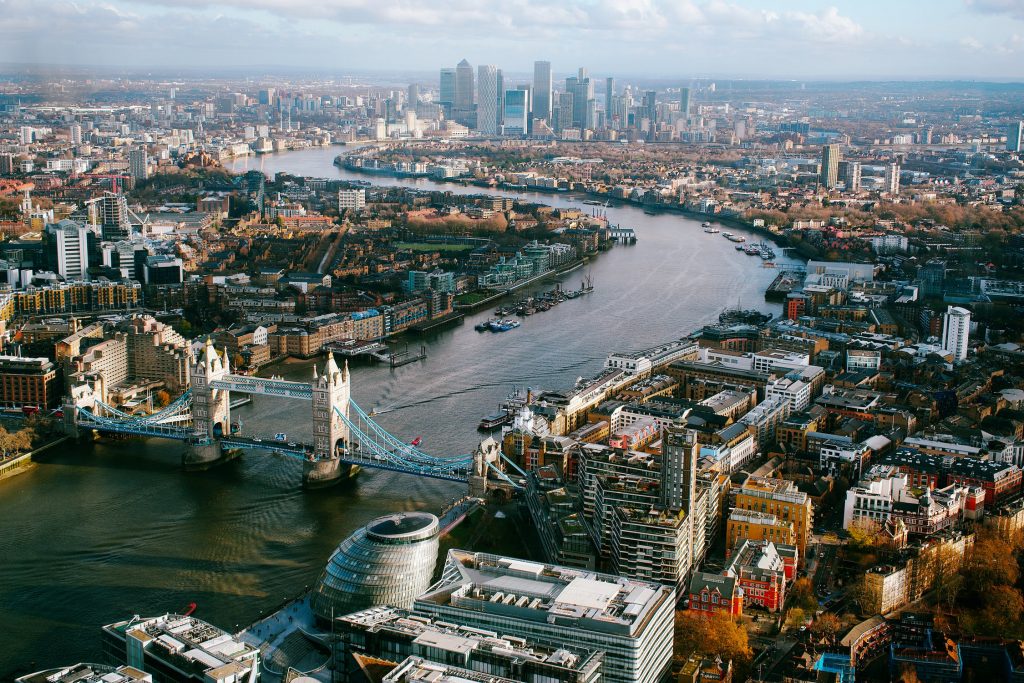 Providing and upgrading infrastructure is always one of the essential tasks of government around the world. As we all know, high-quality infrastructure has tremendous short-term and long-term benefits. Short-term benefits can, directly and indirectly, enhance employment for the construction and engineering industry. Over the long term, high levels of public services like schools, hospitals, and traffic networks can improve our living standards and keep society sustainable.
However, most of the countries face economic contraction driven by COVID-19. The public purse is insufficient for infrastructure investment. According to the report by McKinsey, it announced that the world spends more than $2.5 trillion a year on infrastructure, but $3.7 trillion a year will be needed through 2035 just to keep pace with projected GDP growth. Thus, the government realizes the role of the private sector in infrastructure development.
There is a series of essential reasons why private companies should invest in infrastructure:
Firstly, it can build a positive image for the company. All infrastructures involve public services like schools, hospitals, etc. Such infrastructures can promote and help achieve government objectives, such as meeting the medical needs of grassroots. If the companies can successfully do so, the public would have a good impression and show homage to your company.
Also, Environmental, Social, and Governance (ESG) considerations are paramount in many company investment portfolios. In recent years, the importance of ESG has been rising sharply. The reason lies in the fact that investing in related aspects has brought considerable benefits to the company or avoided loss as much as possible. For instance, the United Nations analysis report shows that companies with higher scores in investing in ESG are less affected by financial crises. Companies have long-term investments in social assets and gained investors' trust, driving the company's performance to maintain a certain level. For instance, Microsoft has made a promise towards carbon mitigation by becoming the first company among its peers to target "carbon negative" status by 2030. It has created a $1 billion fund to reduce emissions and start clearing carbon. This ambitious commitment is unprecedented and sets Microsoft apart from its entire sector.
Third, it can ensure we all live in a high living standard world. The rationale for the private sector to invest in infrastructure is clear: companies can obtain considerable profits. Meanwhile, the most important thing is ensuring we live in a sustainable world. For example, 5G is a hot topic in United states now. Major telecommunications companies in the United States are upgrading their frameworks to meet demands. Dish Network is developing a 5G network in Littleton, CO. Once the project is completed, we can see the public could be benefited from the change of technology and a company would obtain a high revenue.
All in all, there are reasons why the private sector should play a role in infrastructure, especially when many governments are now facing the problem of public fiscal deficit.