Inheritance Explorer Aug 2021 No.3

ICIA updated us about the third issue of Inheritance Explorer. Our experts at Timeless International Family Office, along with educators from ICIA, are discussing financial trends around the globe.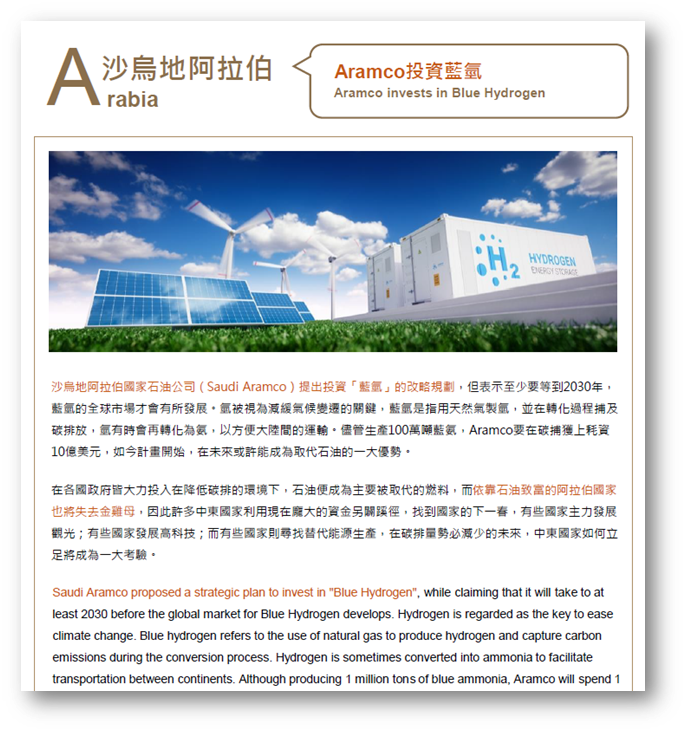 Climate change is all of our responsibility, and many put their faith in Blue Hydrogen to change our influence to the climate. Arabia is making plans to make sure their country can be a big impact in the future. Download the full version to know more.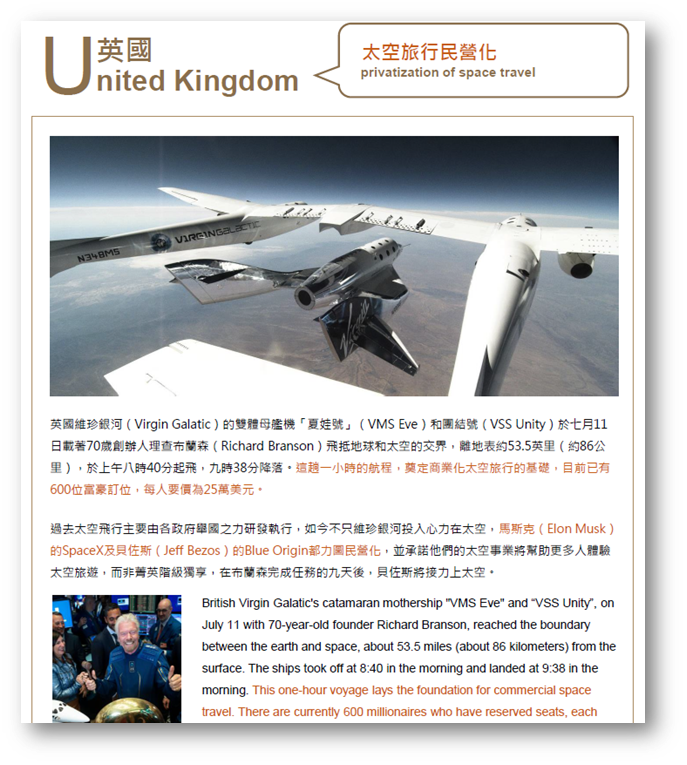 Commercial space travel is no longer a far-reached dream, more and more entrepreneurs put their money and energy into developing this technology. Download the full version to find out more.