Inheritance Explorer Sep 2021 No.4

Inheritance Explorer Edition 4 is now released, we included many updates from all over the world, please see below for preview.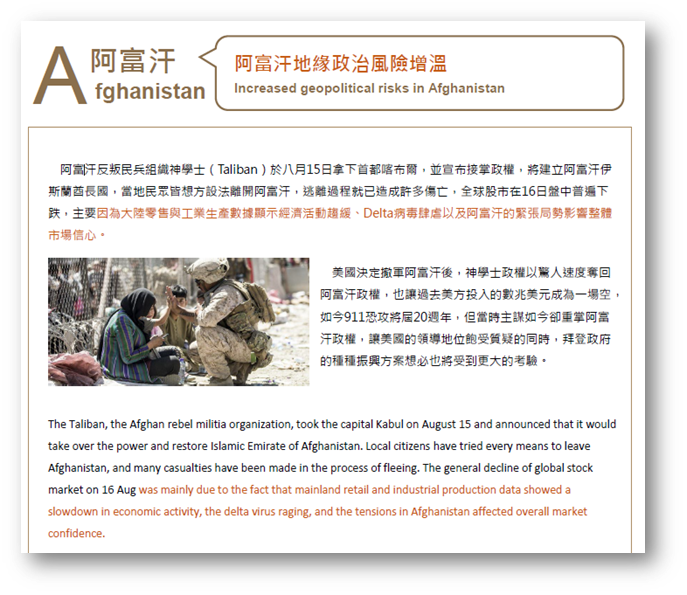 Experts at ICIA show concerns at the situation over Afghanistan, this is not only making impacts on the local people but also the whole world, we welcome you to download and see the full version.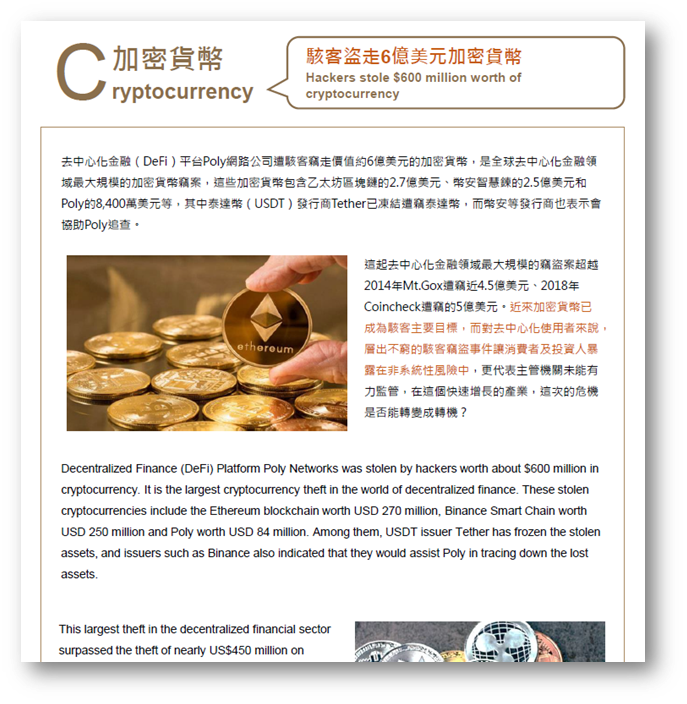 Cryptocurrency is a major global phenomenon in the past decade. however, more threats have come to light. This is disconcerting that hackers are targeting fintech company, can this be a new opportunity for those fintech company? Download to see full version.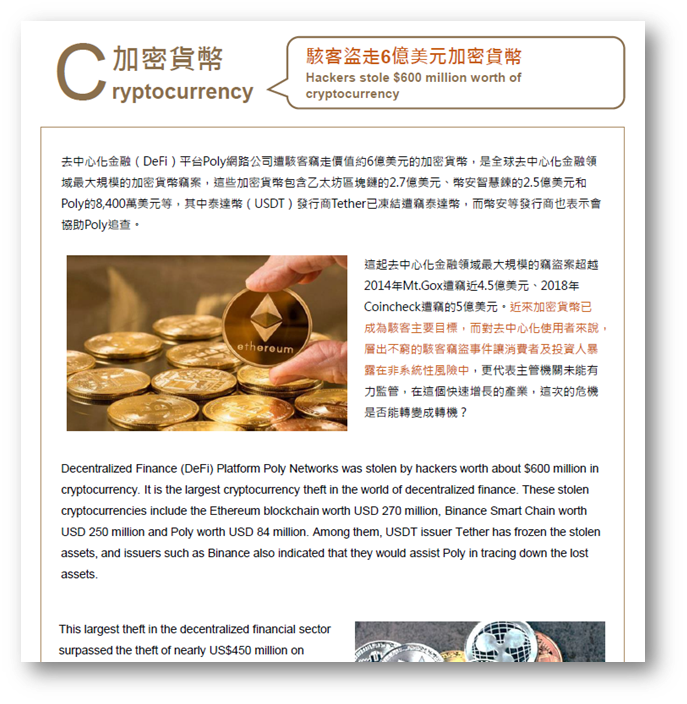 We talked about the cryptocurrency in the above section, and all the central bank is getting more active in this area as well and started to develop their own Central Bank Digital Currency, this time is Jamaica. What do you think of this move? Download to check out more.