Inheritance Explorer Jul 2021 No.2

The second issue of Inheritance Explorer was presented by ICIA. Our experts at Timeless Internation Family Office, along with educators from ICIA, are discussing financial trends around the globe.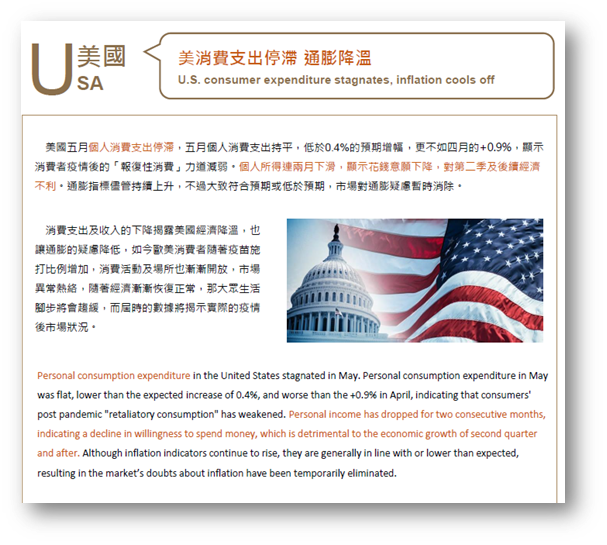 Reports showed the post-pandemic "retaliatory consumption" has gone down, what does it all means for countries exporting goods to the USA? We welcome you to download the full version and read about them.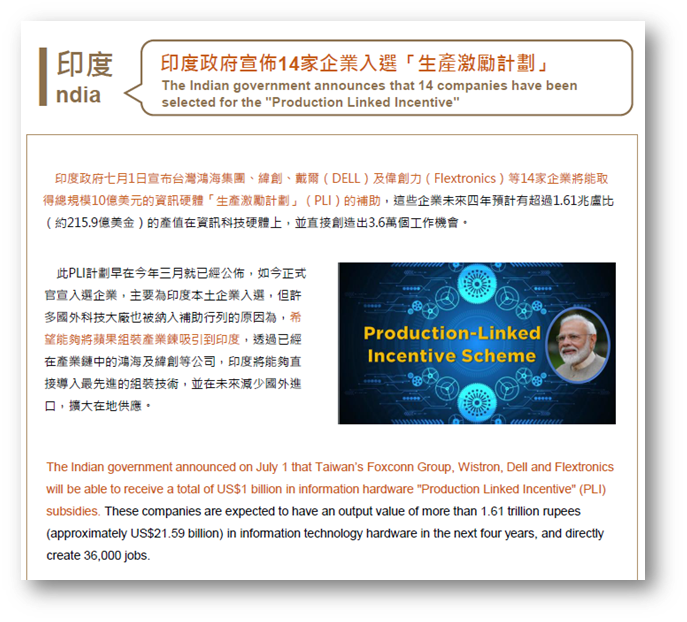 The Indian government is making plans to ensure India can reduce imports from other countries in the future and expand local supply. Please download the full version to find out.